People usually ask me if I use any sort of supplements to substantiate my workouts. I have to admit that for a long time, I was a "victim" of weight-protein powders. But there is no better teacher than real life experience, and I can now assert with certainty that throughout my years of using them, I haven't seen any material results. Besides, the majority of those products were chemically enhanced, which in the long run can be detrimental to the body. In my quest of healthier, natural products, I came across a small company called YOR Health. After much homework and several box checking, their products completely blew me away by not only the purity of their ingredients, but the effectiveness of their nutritional facts. I will let the video below go through them one by one and I'll see you below for more on the topic.
For people who love reading, let me attempt to summarize the products I use below and also tell you briefly about how often I use them and why
WEIGHT MANAGEMENT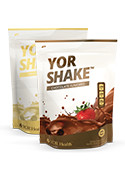 MRP – Meal Replacement Product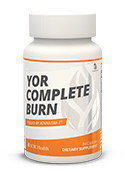 YOR Complete Burn
ANTI OXYGEN AND VITAMINS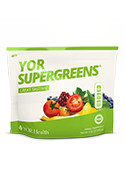 YOR Supergreens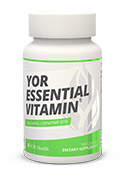 YOR Essential Vitamins
DIGESTIVE HEALTH

YOR Enzymes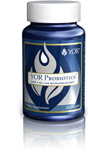 YOR Probiotics
In general, you should stay away from chemical-filled products and fully embrace herbal supplements. Chemicals always have side effects sooner or later.