In today's society, people lead busy lives. Between school, work, family, and fun time, it seems like we barely have time to cook.  It is a fact that fast food is convenient, and eating this type of food once in a while may be OK. But you can't maintain a good health by living purely on fast food.  However, who has the time to spend all day in the kitchen, cooking?  If you face such a dilemma, I may have some time savings tips for you.
You can enjoy a homemade meal every day of the week, if you plan ahead of time. To do this, select food items that have relatively short cooking times, and cook a large quantity, so you can have leftovers for the next day.  A very helpful tip is to season and marinate meat, poultry, and fish ahead of time.  This works if you buy in bulk at wholesale stores, or if you make weekly trips to the supermarket.  Personally, I buy meat, poultry, and fish in bulk about once a month.
When you return from the wholesale store, instead of packing the meats in the freezer, you should season them right away and parcel them into smaller servings. Store the servings in Ziploc bags, and then put them in the freezer. During the busy weekday, you should remove a bag of marinated meat from the freezer, and place it in the empty sink, at room temperature. By the time you return home, the meat should be ready to cook.
When you season and marinate meat ahead of time, you allow the seasonings to penetrate the meat, creating a flavorful cooked meat, without relying on massive amounts of salt. I suggest experimenting with seasoning herbs to find a taste you like. Below, I provide a quick guide to season and marinate meat. In this example, I am using chicken cutlets.  This recipe can be used with all meats, poultry, and fish.  I choose chicken cutlets because it has a relatively short cooking time.
How to Season and Marinate Meat – Chicken Cutlet
Ingredients
4 chicken cutlets about 8oz
2 scallion stalks chopped
½ cup of cilantro chopped
½ teaspoon of rosemary (fresh or dries)
1 teaspoon of garlic (fresh or powder)
1 teaspoon of salt free seasoning blend
1 teaspoon of oregano (fresh or dried)
1 teaspoon of salt
1 teaspoon of black pepper
1 lime
2 tablespoons of teriyaki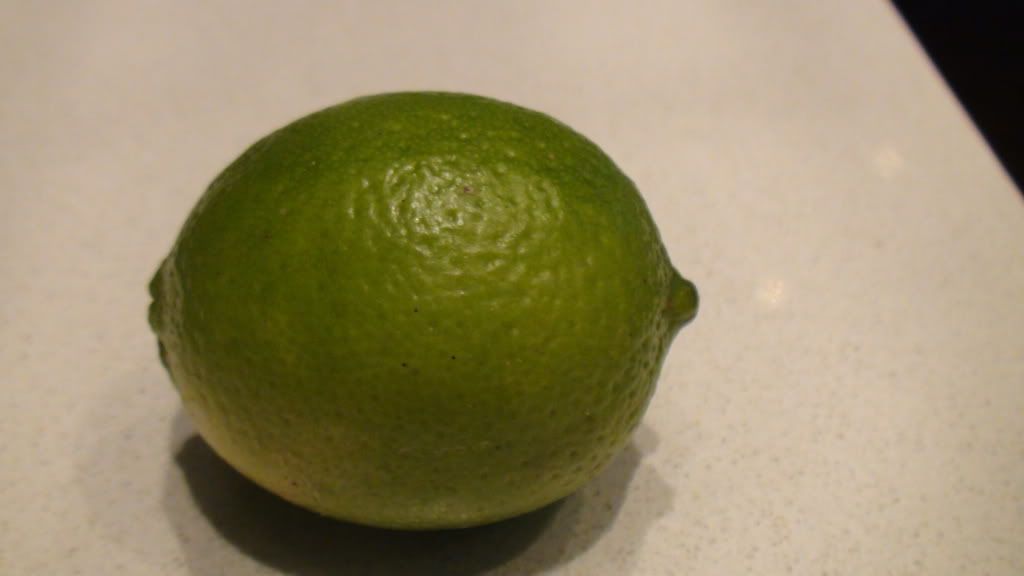 How to Season and Marinate Meat
Instructions
Place the chicken in a bowl and rinse thoroughly with water, and drain.  Cut the lime in half, and squeeze it all over the chicken.  Lightly rinse the chicken.  You can skip this step if you desire a citrus taste.  Then add all the aforementioned ingredients in the bowl with the chicken and mix well.
The chicken can be left over night in the fridge and cooked the next day.  Alternatively, cut it into smaller pieces and place the pieces into Ziploc bags. Put the bags in the freezer until ready to use.